I'm a french 
Illustrator
,
Artist
 and 
Graphic Designer
 currently based in Paris. 
Specializing in 
character design
, my work dives into 
inclusivity matters, 
with
vibrant colors
and 
bold compositions
, 
to create expressive visuals. 
Representation
and the
sense of belonging
 have always been attached to my purpose.
This is why 
I love
 working on projects that 
positively empower people, when sharing stories
about society and culture. Adding to it a good amount of softness, joy and community,
to deliver a visual story that bring people together.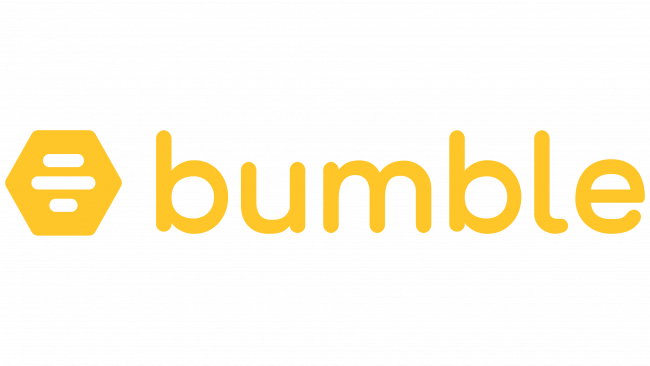 --------------------------
- They've featured my work -
Marie Claire Magazine,
Vogue France
, Le Vif/L'Express (Belgium),
Frankie.com (Australia)
, Adobe France,
Paul.e Magazine (France)
, Reines des Temps Modernes (France),
Mrsroots.fr (France)
--------------------------
Love to travel
 and meet people with their unique stories
.
Love to sing, whereas being very bad at it !
Enough about me. Tell me how can I help you.
I'm looking forward to reading from you.