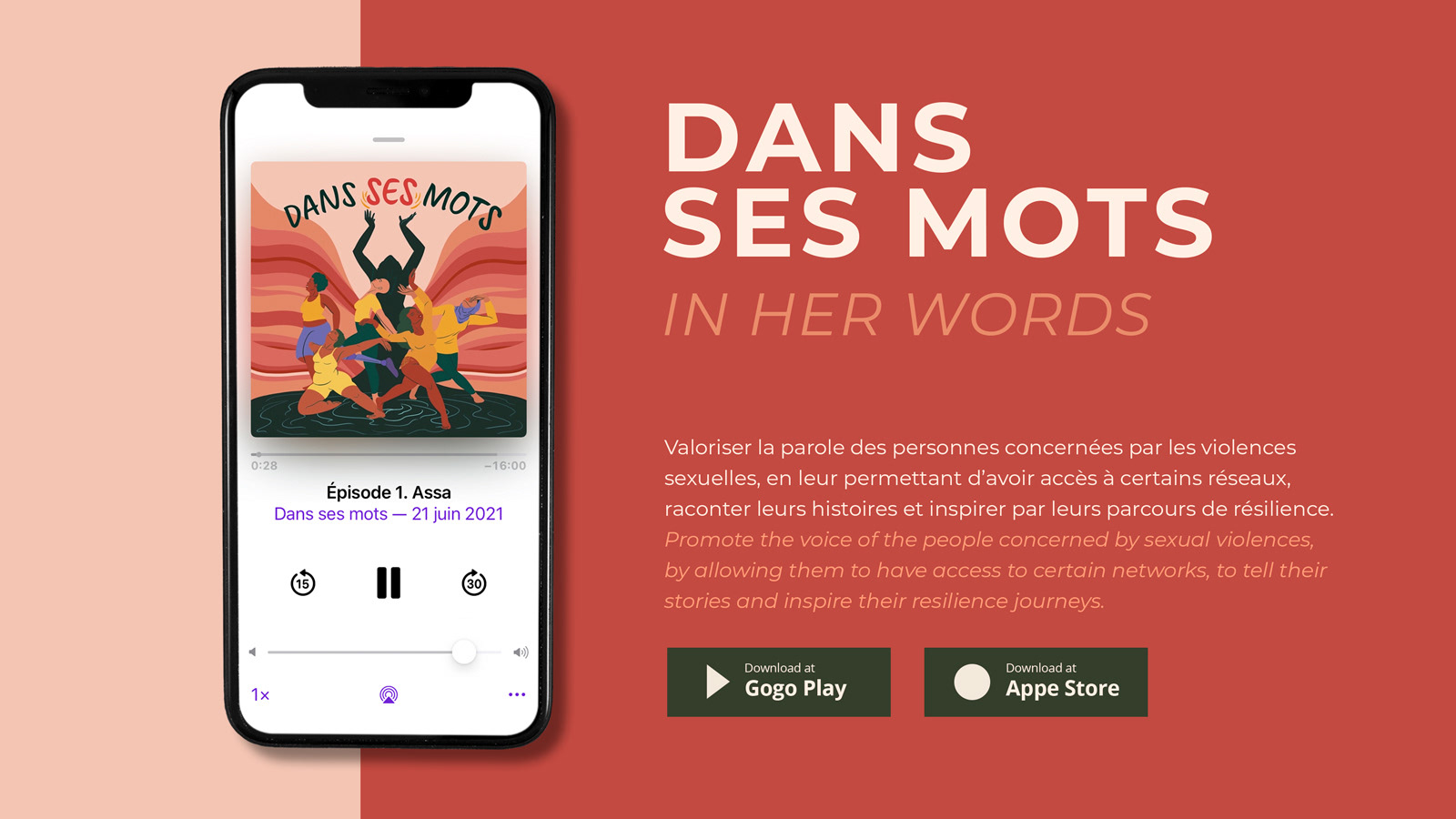 Dans Ses Mots" (In Her Words) 
C'est un podcast français à l'initiative de
l'association Re-création by LOBA
. 
Il s'inscrit dans la démarche thérapeutique de l'association, qui
utilise la danse
et le groupe de parole avec un
accompagnement psychologique, pour extérioriser les traumas liés aux violences sexistes et sexuelles.
Dans ce podcast, la parole est donnée aux femmes victimes de violences sexistes et sexuelles, dont les
voix sont souvent invisibilisées dans les espaces sociaux, politiques et médiatiques.
Autour d'une conversation bienveillante, elles se racontent et nous invitent à découvrir humblement leur parcours vers la résilience.
Is a 

French podcast

initiated by the

non-profit organization Re-creation by LOBA. 
It's part of their therapeutic approach, while they

use

dance

and

group chat sessions with

psychological support

, to

exteriorize the traumas

linked to gender-based and sexual violence

.

In this podcast, the voice is given to women victims of sexism and sexual violence,

whose voices are often invisible in social, political and media spaces

. Around a benevolent conversation, they own and tell their stories, and invite us to humbly discover their journey towards resilience.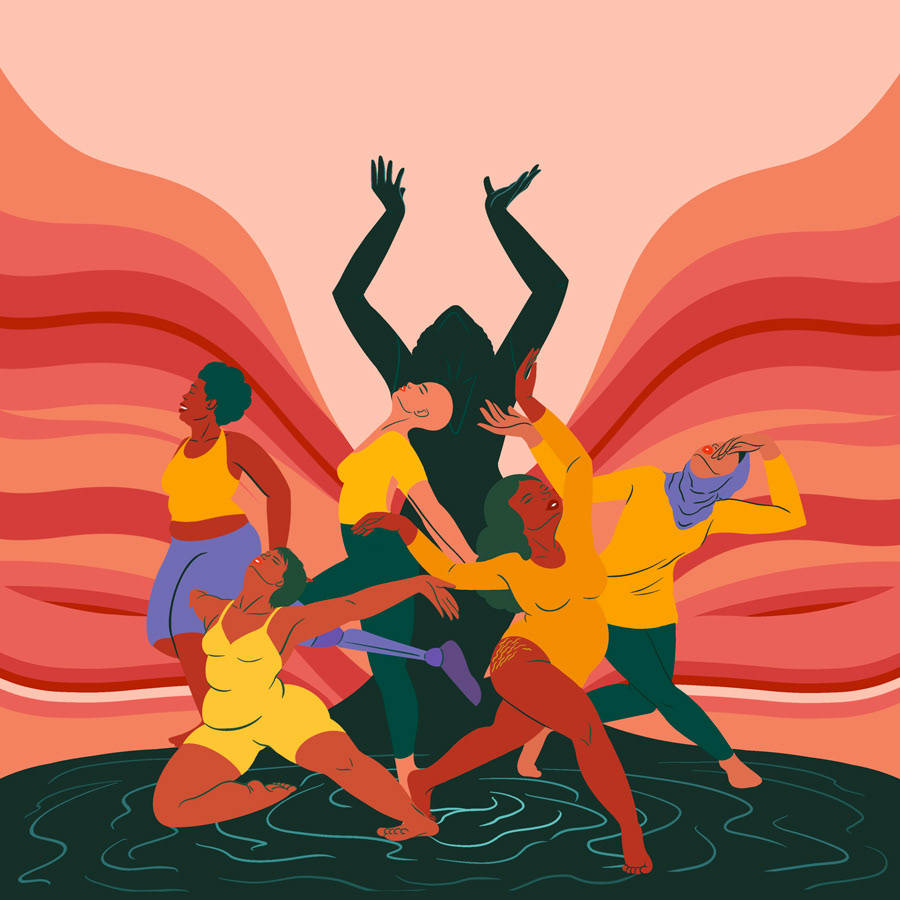 Évolution de la couverture, jusqu'au modèle final.
Evolution of the cover, to the final template.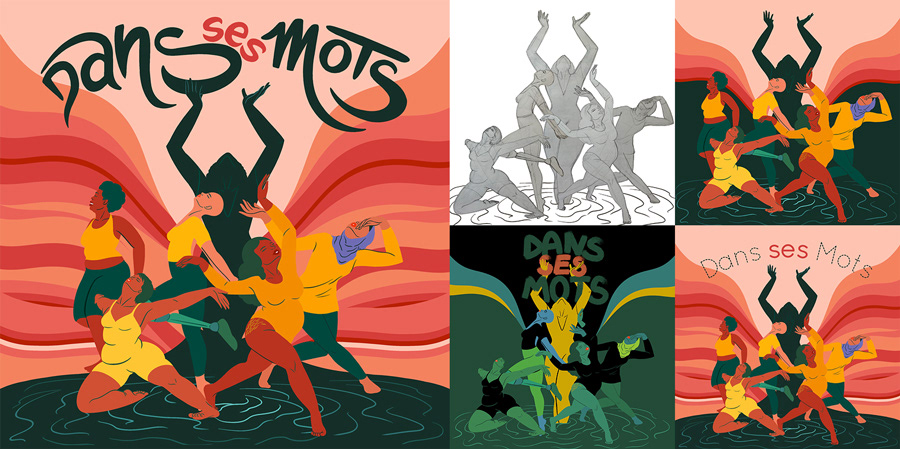 Une production LOBA réalisée par Myriam Boukhobza et Association LOBA, en collaboration avec l'hôpital Avicenne AP-HP. Mise en musique par Dany Kashito. 
Podcast disponible ici et sur toutes les plateformes d'écoute.
A LOBA production by Myriam Boukhobza and Association LOBA, in collaboration with Avicenne AP-HP hospital. Music by Dany Kashito.

The Podcast is available
here
and on all podcast platforms.